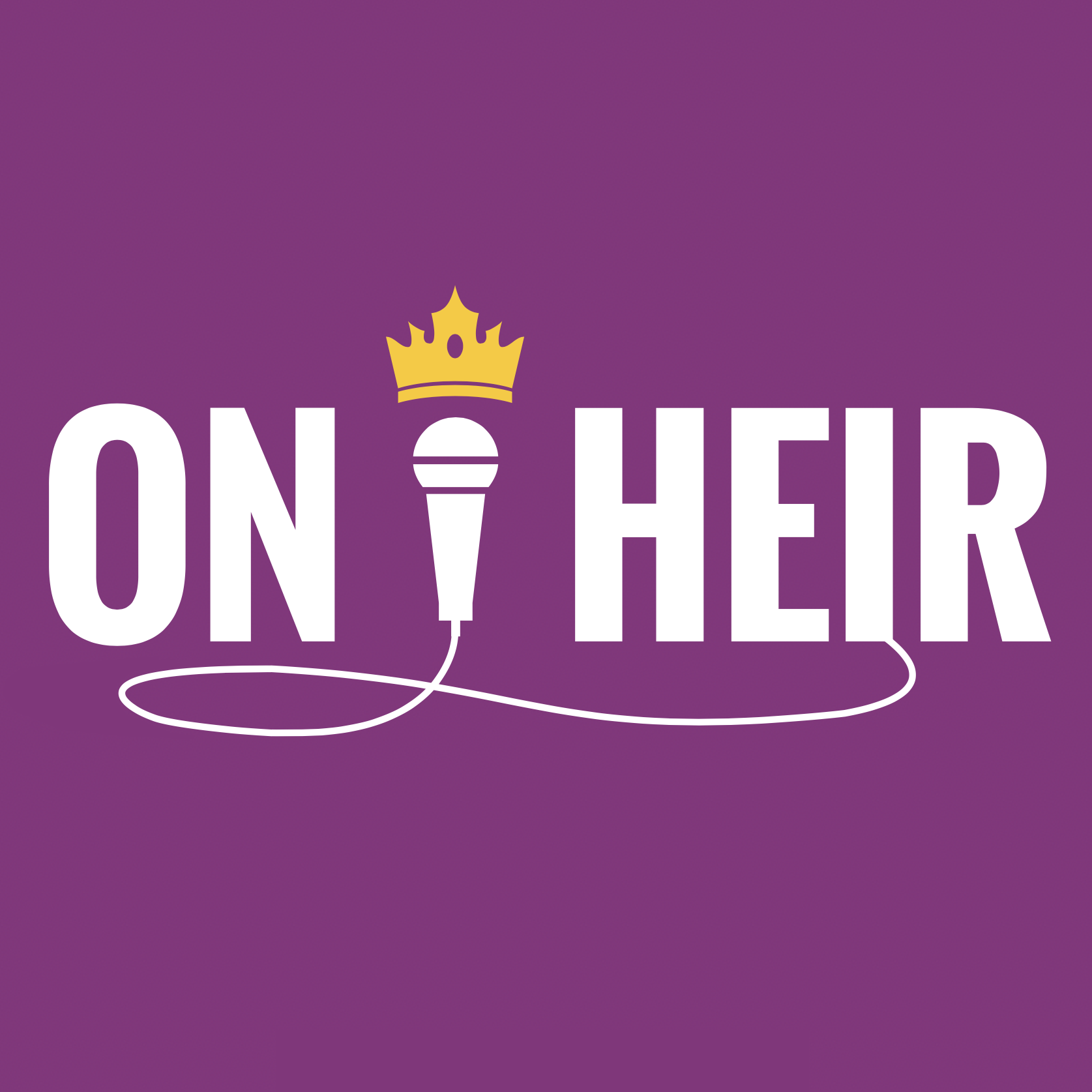 Prince William plays the role of diplomat while carefully avoiding politics during his groundbreaking tour of the Middle East. Hosts and royal experts Omid Scobie and Emily Andrews look back at the Duke's successful trip to Israel and Palestine.
On Heir also has all the details on Prince Harry's private visit to Africa to open a new community centre in Lesotho donated by his charity, Sentebale. Plus, find out where Harry and Duchess Meghan will live next!
Omid and Emily take this week's deep dive into the Royal finances, after the cost of the Queen rises to 69 pence (90₵) per person in the UK. Find out how the Royal Family make and spend their money.
Subscribe now for the latest on all your favourite royals every Thursday and send your questions into the show on Twitter (@Scobie or @byEmilyAndrews) using the hashtag #OnHeir.